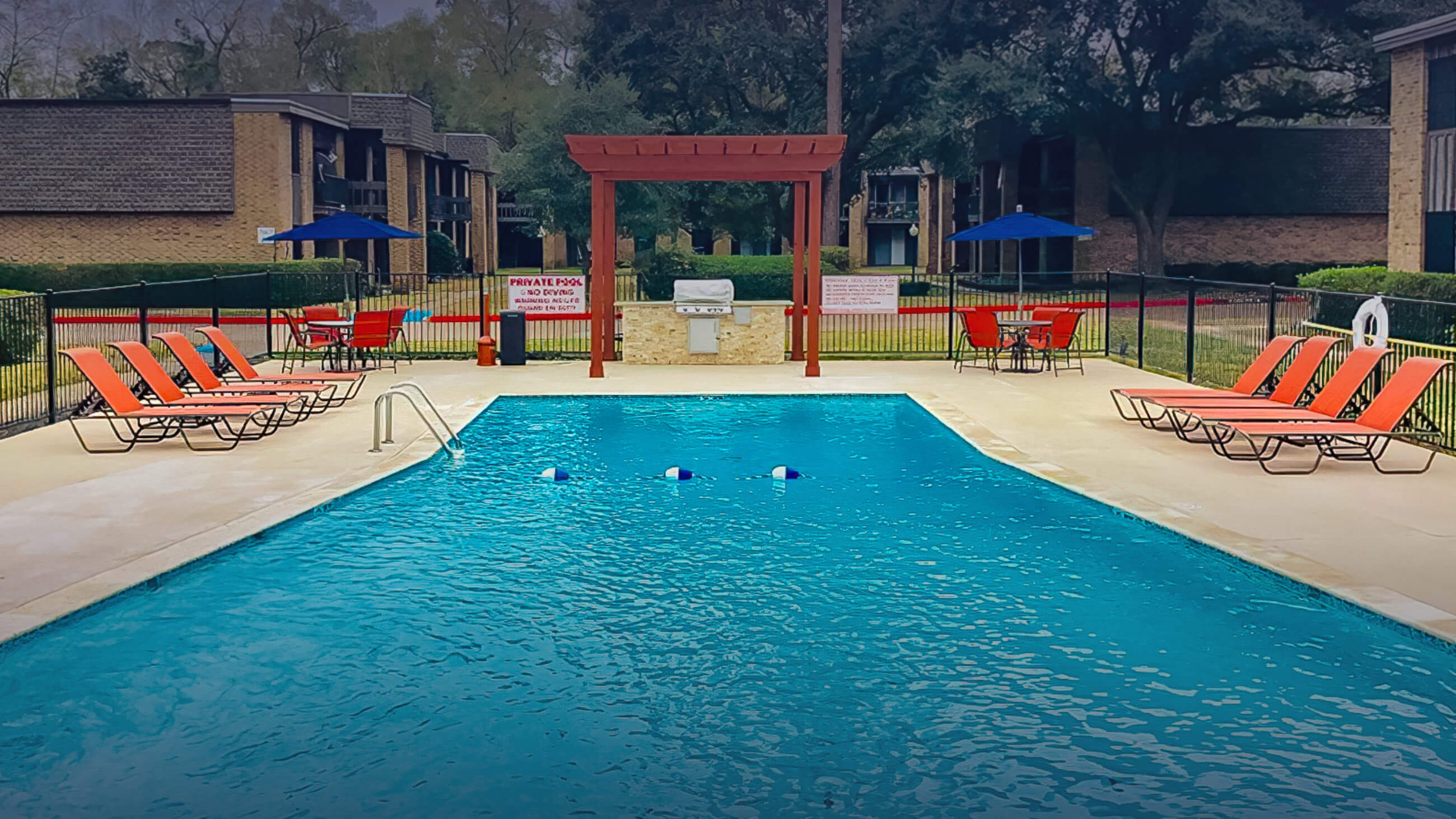 Enhancing Communities for residents
Building wealth for investors
Welcome to Pear Tree Property Management
We recognize that every community in which we invest is the home for our residents. We strive to offer places where our residents are proud to live. We want them to feel safe, have fun and experience comfort wherever possible.
Recognizing that our residents have varying priorities and budget constraints, we strive to offer a range of options that suits different tastes, lifestyles, and budgets. By offering the best product at the best price in each submarket, we find that we are able to meet the needs of our residents while maximizing the returns on our investors.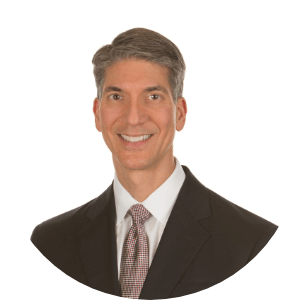 Lee Partridge
Owner
Lee Partridge founded Sorrel Leaf Capital in 2017 to acquire and manage multifamily communities. Sorrel Leaf Capital's mission is to enhance the communities it owns while building wealth for its investors. Sorrel Leaf Capital is the lead investor and asset manager for two multifamily communities in Beaumont, Texas. Prior to Sorrel Leaf Capital, Lee created Integrity Capital, an institutional investment management firm, headquartered in San Diego, California. Integrity Capital was later acquired by Salient, a Houston-based investment firm in 2010 where Lee served as Chief Investment Officer.
Lee also served as the Deputy Chief Investment Officer for the Teacher Retirement System of Texas and held executive positions within the insurance and banking industries. He has been a frequent guest on CNBC, Fox Business News, and Bloomberg News. Lee holds the Independent Rental Owner Professional (IROP), Chartered Financial Analyst and Chartered Alternative Investment Analysis designations. He also holds an M.B.A degree from Rice University and a B.S degree in Psychology from the University of Houston.